Exhibition opening
Billie Justice Thomson's exhibition with Prospect North Primary School and Seaview High School will open on 16 December in the Children's Artspace
Adelaide-based artist, Billie Justice Thomson loves to draw, paint, and make art.
Her distinctive style is loved by many and held in private collections all around the world. Her arts practice is a celebration of nostalgia, the imperfection of mark-making, and the everyday. She draws objects from life and translates those drawings into the digital realm, or paints directly on paper, Perspex, and glass. Her fun and accessible works are a reflection of self, and the things that she loves that bring meaning to her life.    
During this artist residency, Billie will work with two primary classes and two lower secondary classes. The classes will explore themes of ownership and identity and develop drawing and painting techniques at largescale. The artworks produced in this artist in schools' program will form part of a professional exhibition titled Stick Together at the Children's Artspace throughout summer. 
Image credit: Sia Duff
---
Accessibility

This venue is wheelchair accessible.
---
In partnership with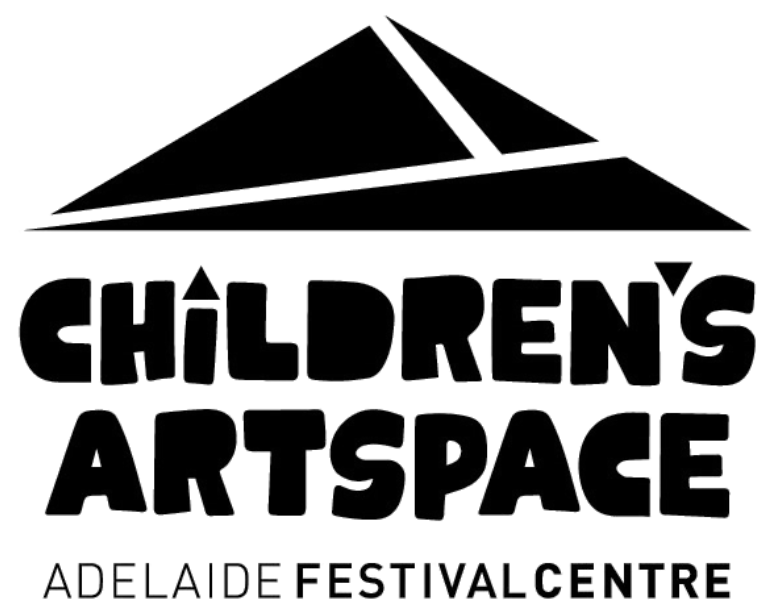 Performance Location
:
Children's Artspace